August 11th was the date
And many came to see
Wethersfield Country Club
Co-host the great golf tourney!
For the 17th straight year, Wethersfield Country Club has co-sponsored the Dollars for Scholars Golf Tournament.  Again, we had a great turnout, netting over $18,000.00 for scholarships to be awarded Spring, 2015.  We thank the many sponsors, volunteers and players for their participation and support.  Please enjoy some of the pictures posted below.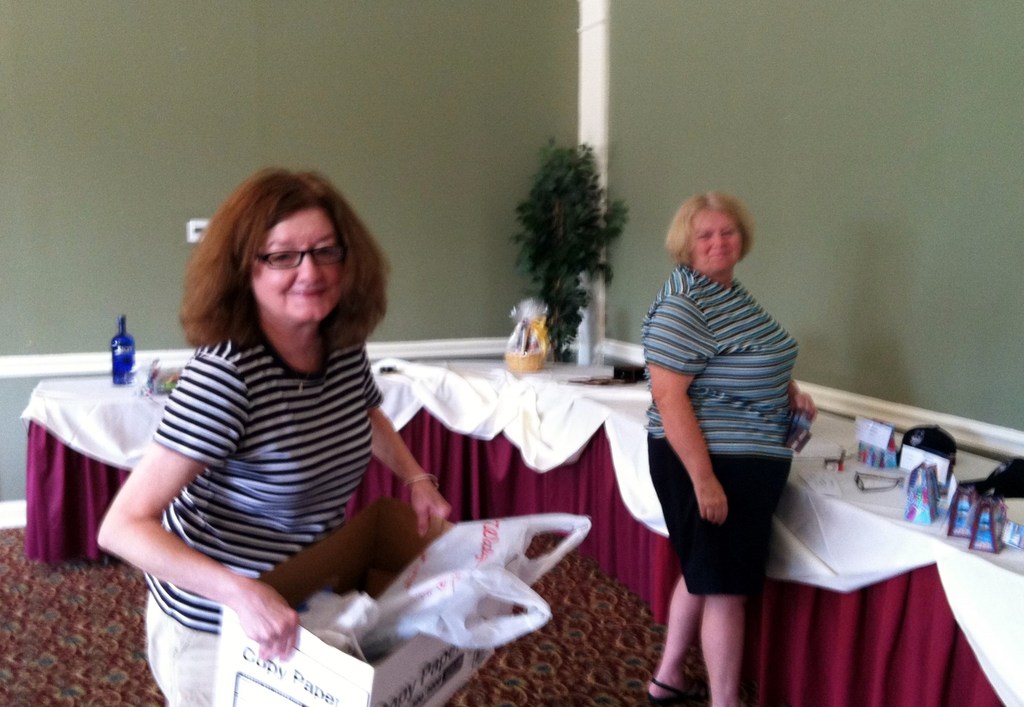 Setting up prizes and auction items, golf chairperson Gerlyn Drake and Linda Wood
Valerie Duncan and Heather Loranger selling raffle tickets and mulligans!
Registration with Gina Cusano and Lori Willin
One of the many silent auction items, a trip to Cozumel Mexico!!
Lunch, golf and then dinner and awards
Co-Presidents Lori Willin and Audrey Saharek
with Honorary Chairperson, Mayor of Wethersfield, Paul Montinieri
---
---
---
We are so very grateful to be associated with these fine people
who helped make our tournament so successful!
Thank you, for your participation and continued support!!
Platinum Sponsors
Golfers
All Waste, Inc.
 
Lisa Bowman
Farmington Bank
 
Joe Bryne Bryne
Kelly Refrigeration & Freezer
Barbara Clark
Paul Montinieri
 
Neil Brickley
Peoples United Bank
 
Sara Felter
TCA Consulting Group, Inc.
Susan Fisher
 
 
Denise & Denise Fote
Gold Sponsor
 
Christopher Fote
Lorensen Enterprises, Inc.
Lorraine Fries
 
 
Kathleen Garrity
Silver Sponsors
Marge Gelfenbien
Assante & Company, LLC
 
Barbara  Granato
General Paving & Construction
Kevin  Harding
 
 
Thad Hasbrouck
Bronze Sponsors
Irmtraud Hermanson
Int'l Institute of Cosmetology
Marianne Herold
Double A Veterinary Hospital
Karen Hill
Village Pizza Enterprises Inc.
Peter Hill
Levin, Powers & Brennan
 
Diana Hughes
HEDCO, Inc.
 
Gary   Hyjek
Lamore's Service Center
 
Lucian Jachimowicz
 
 
Kevin Jinks
Hole Sponsors
 
Jeffrey Katz
Arborio Corporation
 
Richard Klett
Arrow Window Shade Mfg. Co
Arthur Kureczka
Barry, Harvey & Later, P.C.
Guy Labella
Carbone's Restaurant
 
Marsha Latina
Church of Incarnation
 
James Macrea
Cross Automotive
 
Stathis Manousos
D'Esopo Funeral Chapel
 
Steve Marianella
Dunkin Donuts
 
Tony Martino
Farley-Sullivan Funeral Home
David Matulis
International Plating Technology, Inc.
Mark Mullarkey
Karol Opticians
 
David  Paradise
Kenny, Brimmer & Mahoney
Bill & Mary Clare Quirk
May, Bonee & Walsh
 
Joseph  Quirk
New King of Wethersfield
 
Chandler Rose
Orren & Helena Tench
 
Richard Ruglio
Paul Bocciarelli, DMD
 
Stuart Sack
Pomeranz, Drayton & Stabnick, LLC
Anthony Sanders
Scott & Kathy Harris
 
Janice Smith
Servpro of Newington
 
James Stack
Thomsen Family Dentistry
 
Sam & Zsolt Szedkasek
Timothy Tuell, CPA
 
Michael Turner
Walgreens
 
Robert & Donna Valorie
West Side Market
 
Christina Walsh
 
 
 
Donations
 
 
Eslam Mohamed Ayoub
 
 
Basilios Posanitis, CPA
 
 
Gary Girouard
 
 
Marianne Herold
 
 
Paulann Marianella
 
 
Darlene & John Oblak
 
 
Vincent Salemi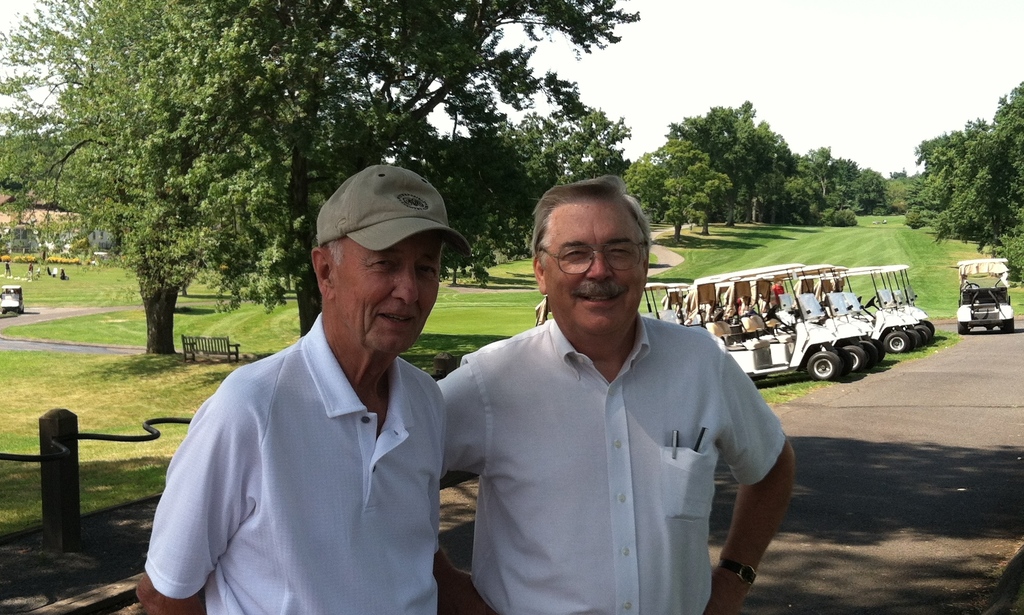 Many thanks to our Volunteers:
Bill Quirk, Tim Tuell and Gerlyn Drake - Chairpersons
Honorary Chairperson - Mayor Paul Montinieri
Speaker - Wethersfield Schools Superintendant Michael Emmett
Lori Willin, Audrey Saharek, Gina Cusano, Linda Wood, Priscilla Kokinis,
Heather Loranger, Valerie Duncan, Laura Bloomquist, Dick and Lucille Zanini,
Denise Fote and Donald Fote, Rico and Ellen Santero
And, special thanks to the Wethersfield Country Club Members and Staff
---
Recipients of the 2014 Wethersfield Country Club Scholarship Awards